We are proud to work with a number of esteemed partners who help us bring
our customers the best products and services

Swiss NanoTech takes its inspiration from ancient and traditional medicines such bas Indian Ayurveda, Chinese Medicine, and ethnobotanical to create safe, innovative, and effective wellness formulas.
Along with Supersonic Bio-Tech SA patented technologies, Swiss NanoTech is pushing the potential therapeutic and health benefits of natural compounds to their limits.
Supersonic Biotech SA, in partnership with the well-known French National Center of Scientific Research (CNRS), has developed several methods to stabilize and solubilize plant lipids in water in order to considerably increase body absorption.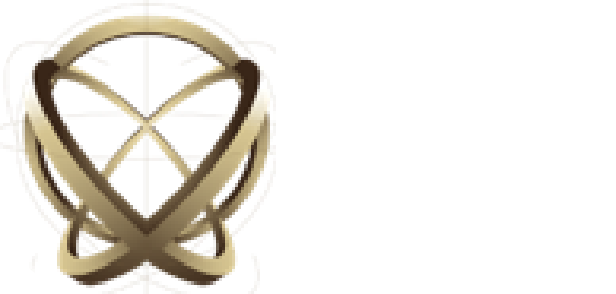 Founded 2012 in Switzerland
Founded 2012 in Switzerland SpacePharma developed the 1st ever factory in space for advanced and unique drug and cell production. Making a name for themselves early on, SpacePharma is the only microgravity player to provide full end-to-end solutions and has already made major breakthroughs and developments in the field