Solubilization of active plant compounds in water:
TECHNOLOGIES AND APPLICATION
In order to improve the performance of Active Ingredients (AI) provided by nature, technical delivery systems are needed. These AIs, generally used in food or cosmetic formulations (cannabinoids, flavonoids, curcuminoids, polyphenols, essential oils and many others) are components with low or limited solubility, sensitivity to oxygen, light and temperature. To address this challenge, we encapsulate AIs in nanoemulsion or Inclusion Complex delivery systems which are two different effective approaches to strongly enhance and improve their absorption (Bio-Accessibility) and Bio-Availability. Due to the small particle size of the AIs (a few tens/centuries of nanometers) these systems have multiple advantages compared to a standard formulation.

INTRODUCTION:

Nano emulsions and Sugar Inclusion Complex are novel drug delivery systems consisting of dispersed oil/water systems with mean droplet diameters ranging from 50 to 1000 nanometers for the former and a chemical complex, for the latter, in which one chemical compound (the "host") has a cavity into which a "guest" compound can be accommodated.

METHODS:

NANO-Emulsions are prepared using oils, surfactants (1%-4%), and aqueous phase. The high-energy method utilizes mechanical devices to create intensely disruptive forces which break up the oil and water phases to form nano-sized droplets. Sugar Inclusion complex: The use of Sugar Inclusion Complex for the encapsulation of bioactive compounds improves the aqueous solubility for increasing the compound capacity to functionalize the products and can protect them from environmental conditions.

APPLICATION:

Both technologies can be applied to numerous medicinal plant's active ingredients known for their poorly soluble compounds and/or bioaccessibility such as Curcuminoids, Cannabinoids, Flavonoids, Terpenes, functional mushrooms…

TARGETED INDUSTRIES :

Cosmetic/Cosmeceuticals (topical & Systemic), Food & Beverage / Nutraceuticals, Wellness, Pharmaceutical Commercial products : Nano lipids gels, nano thermo-gel, water-based products with high transdermal delivery, Functional food & beverages, Slow/Fast discharge micro granules, Vaccine delivery

RESULTS:

Increased bioaccessibility (20-100-fold), Increased bioavailability (20-100-fold), rapid onset, controlled drug release, protection from enzymatic degradation, tasteless, odorless…

Other advantages of nanoemulsions: prevent coalescence and sedimentation (creaming), even dose distribution and efficient dispersion system, less amount of surfactant, easily cross the absorption membrane, high transdermal efficiency.

Other Advantage of Sugar inclusion complex: solubility improvement of highly insoluble guests, stabilization of labile guests against the degradative effects of environment (oxidation, light and heat), control of volatility and sublimation, taste modification by masking off flavor & odor.

CONCLUSION:

A great opportunity as well as potential challenge is foreseen from the large number of insoluble drugs that are approved by EU, FDA, as well as those in the developmental pipeline. Exploring recent advances of insoluble drug delivery technologies will help in better therapeutic applications with improved patient compliance.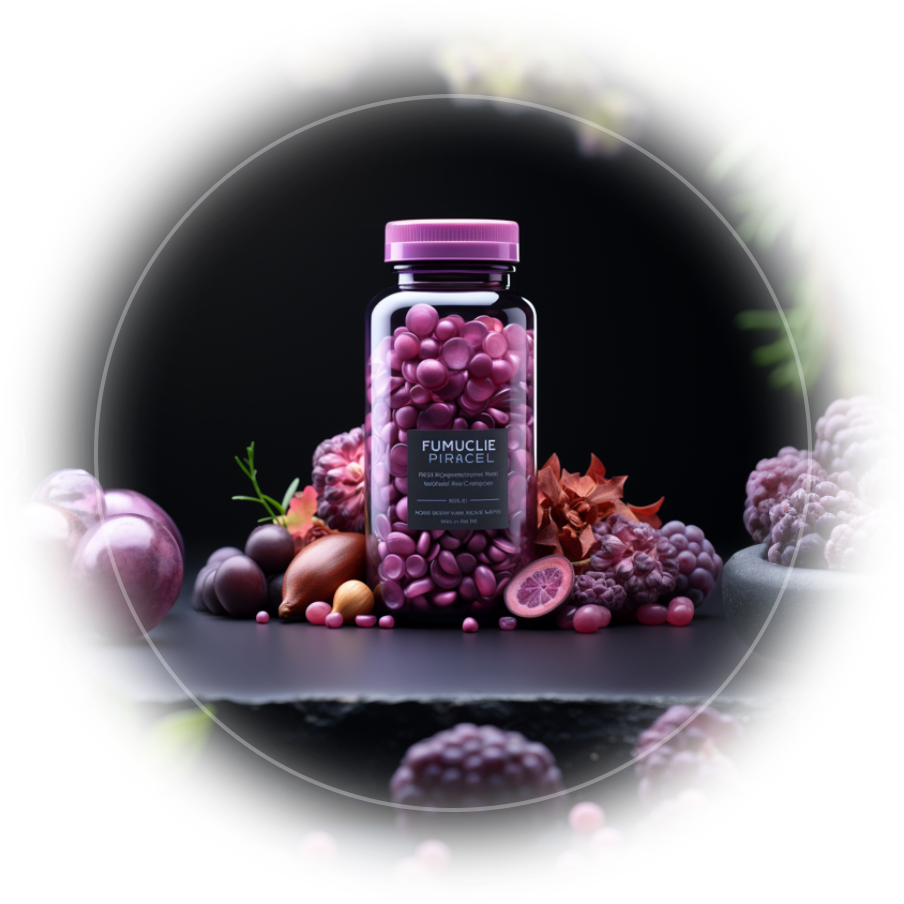 Active Ingredients in water :

curcuminoids, cannabinoids, polyphenols, fatty
acids, antioxydants , terpenes, flavonoids…based on full spectrum extract or
formulated…

Percentage :

from 0.1% to 30%

Color :

white to translucid (depends on technology and/or droplet size)

Bio-accessability :

20-1000-fold compare to standard preparation

Applications :

sport & effort recovery, DOMS symptoms, natural painkillers, activated beverages, health in general
Active Ingredients in water :

curcuminoids, cannabinoids, polyphenols, fatty
acids, antioxydants , terpenes, flavonoids…based on full spectrum extract or
formulated…

Percentage :

from 0.1% to 30%

Color :

white to translucid (depends on technology and/or droplet size)

Bio-accessability :

20-1000-fold compare to standard preparation

Applications :

sport & effort recovery, DOMS symptoms, natural painkillers, activated beverages, health in general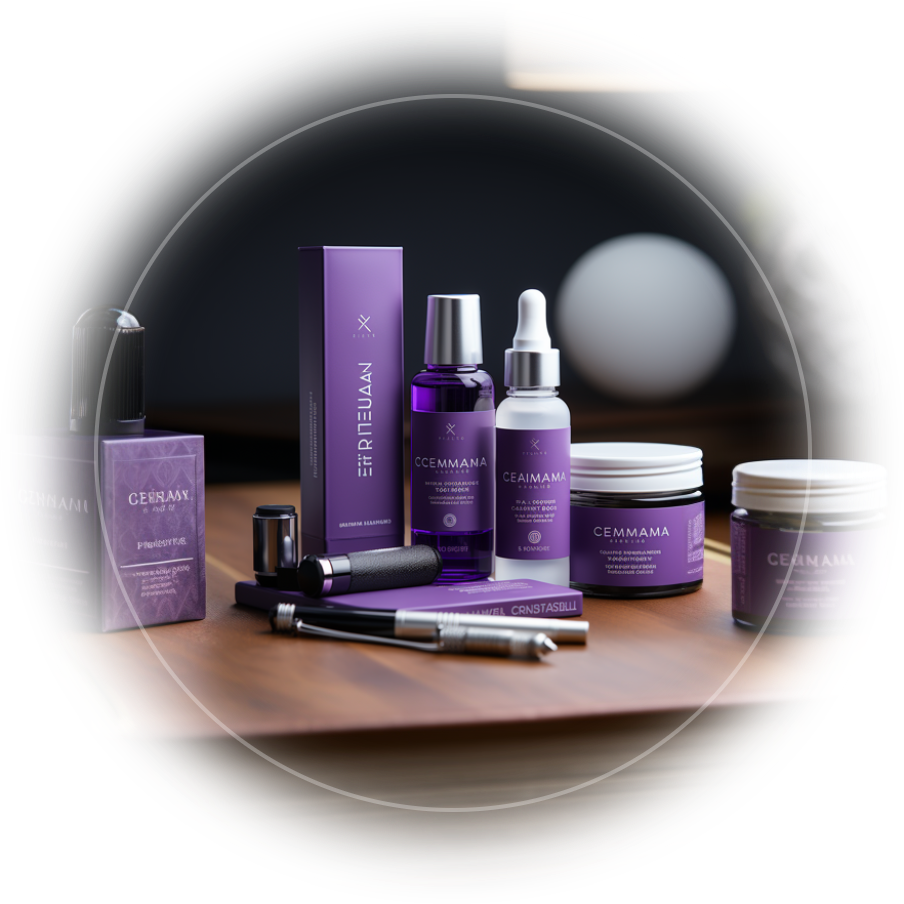 CUSTOM FORMULATIONS & WHITE LABEL
We can customized the content of your extract depending on your needs and depending on the intended use. Any percentage can be achieved . We can advise you on the active ingredient to use for maximum effect and versatile usage or you can provide us with your own product ideas
PRICE OF EXTRACTS INCLUDES BOTTLING (10ML, 15ML, 30ML…) AND CORKING